ICOx Innovations Partner, RYDE Holdings, Records First Revenues From KODAKOne Platform; Stage Set For Rapid Growth (TSXV & OTCQB: ICOX)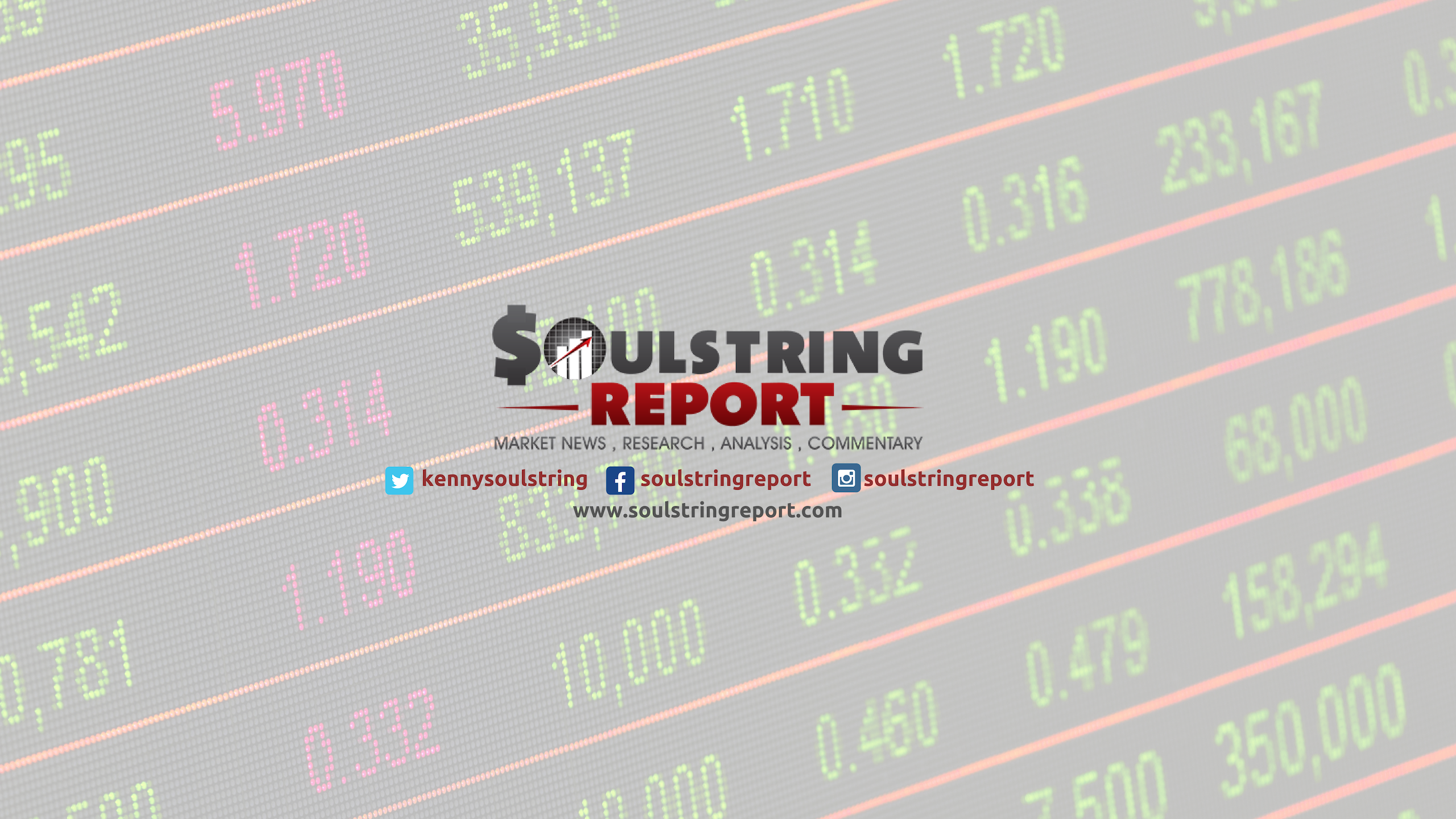 ICOx Innovations positions RYDE Holdings, Inc. as a revenue-generating company and is now well-positioned to capitalize on additional growth from KODAKOne platform. The move from the development stage to a revenue-generating company for RYDE may help to ignite ICOX growth as the case study proves the value of the branded currency and blockchain innovation.
Coming on the heels of a robust Q2 update, ICOx Innovations (TSXV & OTCQB: ICOX) announced an initial milestone for one of its platform development partners, RYDE Holdings, Inc., (RYDE) that detailed its emergence from a development stage company into a revenue-generating asset through their engagement with KODAKOne. Further, the RYDE, ICOx partnership is well-positioned to increase revenues moving into the back half of this year as the KODAKOne platform increases its reach with new customers.
The revenue-generating milestone for RYDE positions them ideally to benefit from their more than 22 customers that are live on the KODAKOne Post-Licensing Platform (PLP) that produces daily revenues for their clients. In addition to posting its first revenues, RYDE Holding Inc. also announced a new partnership agreement with Image Protect, which they say could add an additional 75 new customers on the KODAKOne PLP in the coming months.
In ICOX's interest, the momentum at RYDE Holdings, Inc. can set the stage for expedited growth as they leverage their own expertise to generate income through current and new partnerships. The new status for RYDE can serve as a case study to show the value of branded currency and blockchain technology integration. ICOX positions itself to earn income through development, management, and equity interest in each of its partnering ventures.

Video Link: http://www.youtube.com/embed/f1qaxIJhXNE
Several Large Partnerships Position ICOX For Year-End Growth
Although RYDE Holdings, Inc. may have served up the first breakthrough for ICOX, the company has additional partnerships and subsidiaries that are building their infrastructures to accelerate their own growth.
ICOx is already actively developing Cathio Inc. a branded currency platform designed to blend seamless payments with community engagement. The platform provides Catholic organizations with a payments platform that aligns with Catholic values and provides tools to increase donations and connect with both local and global Catholic communities.
In addition to providing a user interface, the Cathio platform also connects the faithful with Catholic parishes, schools, and non-profit initiatives through an online map and directory, and further allows organizations to create and manage their Cathio pages. The branded currency component that is in its development phase will integrate a seamless financial transaction platform that can help to facilitate the transfer of in charitable donations, parish transfers, and general finance activities among the organization.
More than just a communication and payments tool, however, the Cathio platform is desig