Cosplay Now Offers Free Shipping Worldwide For All Their Customers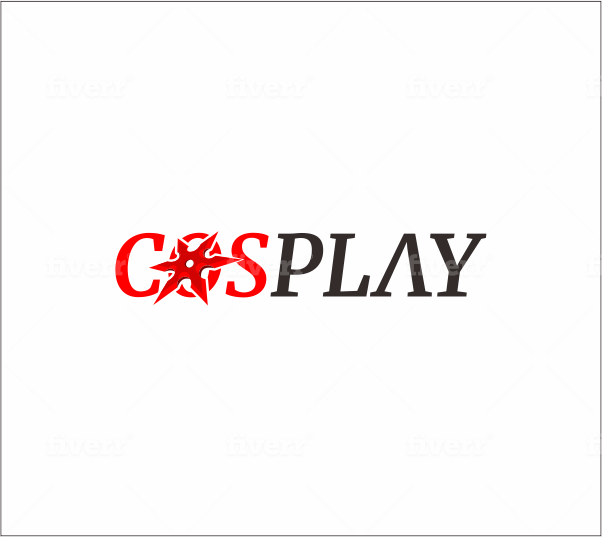 Free shipping is now available at the Cosplay, a brand specializing in selling various costumes.
France – 30th Dec, 2019 – Cosplay is one of those brands that offers rare and stunning costumes developed for people who want to look different and unique. They are relatively new to the business, but they have just added free worldwide shipping to the list of offers. This obviously means that a customer can get his or her costume at the home address regardless of the residence location.
We were able to get in touch with the CEO of the brand. In the interview she said: "Costumes are special and they must be available for all customers regardless of their location. This means that free worldwide shipping is a must in our business and we are happy to include it in the list of services and offers. We have prepared several other additions and improvements that will soon become available on our site so stay tuned." At this very moment, those services and features are unknown. They will likely have to do something with the costume count available at the store and they will likely to be added any time soon.
Costumes have been extremely popular in the past decade and they are only going to be even more desirable in the future. Cosplay is already known for some of the latest and the most desirable costumes available for the public. New costumes are another must have feature and they deserve the highest level of attention at the moment. Customers want to look like a character from the latest movie or a game and they want it as soon as possible. In other words, the costume industry is gaining popularity and allows the people to get the look they want right now. Some of the most popular costumes at the time of writing this press release are the Joker, Terminator and also manga costumes of various characters.
About the company
Cosplay is an online store where customers can order and get various costumes of the most popular and the most remarkable characters present in the realms of gaming, movie and more. They offer free shipping to all parts of the globe and they have been adding new costumes on a regular basis. The company is located in France and operates online.
Media Contact
Company Name: Cosplay
Email: Send Email
Phone: 773-839-4722
Country: France
Website: https://cosplay.fr/