TLDN Telidyne Provides Technology for Mobile Apps to Advance eCommerce with Security; Currently Developing a New App to Detect Coronavirus (COVID-19)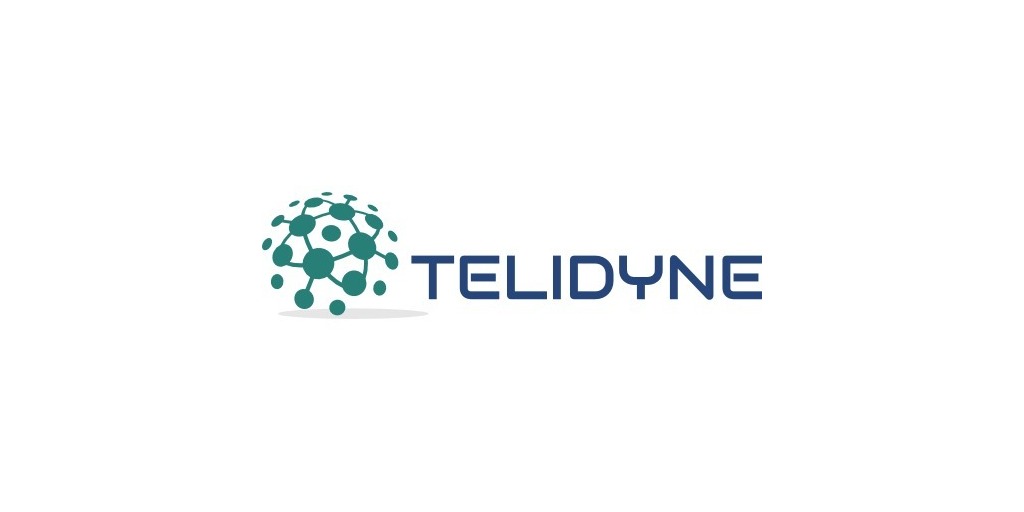 • Developer of Advanced Mobile Apps with Security
• Company's Own TELIBIT (TELI) App Now Available to Customers
• New App in Development to Detect Coronavirus (COVID-19)
Telidyne Inc. (OTC:TLDN) is a diversified technology company that creates and provides software development services for various platforms to companies that are generating Mobile Apps and operating systems. TLDN also markets a Mobile App, TELIBIT (TELI) which sends and receives payments… Once stored they can never be removed.
The TLDN business areas include: software development, Mobile Apps, industrial and engineering systems for energy & environmental control. The TLDN management team is experienced, versatile and committed to excellence. They have an ongoing record of successfully building large and profitable enterprises that deliver shareholder value.
Update on E-Commerce Mobile App, TELIBIT (TELI)
On March 6th TLDN provided an update on its mobile App, TELIBIT (TELI) which is available to customers for download on Android platform. The TELI mobile App is now fully functional on Android mobile platform to enable users to exchange payments with each other. It allows peer to peer payments and is a two-sided network where both buyers and sellers who have Telibit accounts with a digital wallet balance can perform a transaction. The payment service enables the completion of payments on its Payments Platform on behalf of its mobile App users.
The TELI App from TLDN offers users the flexibility to use their account to make payment for goods and services, as well as to transfer and withdraw funds from their bank account. TLDN is also diligently working on making TELI available to iPhone users as well as adding additional functionalities to the mobile App in the near term.
New Mobile App for Detection of Coronavirus (COVID-19) and Other Infectious Diseases
On April 6th TLDN announced that it has started work on developing a new mobile app to be available globally on iPhone and Android platforms that would allow easy detection of coronavirus (COVID-19) or other similar infectious diseases among global population.
TLDN expects to have a Beta version ready in 2 to 3 months. The new mobile app will utilize instant contact digital tracing to provide real time measure and information of the health of the individual user and his or her proximity to another infected user. To stop the spread of an infectious disease, health officials need to find and isolate an infected person quickly and digital contact tracing is a mainstay of infectious disease control.
This novel interactive mobile App from TLDN will not violate any privacy laws as it will ask users to voluntarily provide their health and personal information into the mobile app. Most consumers already provide similar information to several of their phone apps related to fitness, diet, personal relations and financial services. Additionally, users will voluntarily give this information since they will also be able to benefit from the mobile app's database by receiving information and other alerts about infected people near them in office, malls, airports, restaurants, movie theaters or sports arenas globally. They will receive real time guidance on how to navigate during a virus pandemic. This new mobile app will provide extremely beneficial information to Medical professionals, research facilities and governments in treating the infectious diseases including COVID-19.
For additional information on TLDN visit: http://telidyne.com/
Media Contact
Company Name: Telidyne Inc.
Contact Person: Media Relations
Email: Send Email
Address:112 W 34 St., Ste 18006
City: New York
State: NY 10016
Country: United States
Website: http://telidyne.com/