Vere® Packs Innovative Silk Face Masks With Stylish and Protective Features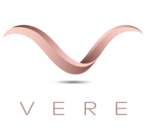 October 13, 2020 – With the persistence of the dreary coronavirus, Shopvere has announced new double-layer silk face masks that will offer people better protection at an affordable price. With the use of two layers of overlapping cotton and silk materials, the premium silk masks have been designed following suggestions by doctors and experts. Despite costing less, Shopvere's Premium Silk Masks will function just as well as the N95 masks.
Considering that face masks will now be a part of the foreseeable future, more people are opting for comfortable, simple, and stylish masks. Until now, the N95 masks have been preferred for their effectiveness but not many people appreciate their rigid design. After many months in their science labs, the team at Shopvere is pleased to introduce the Silk Face masks. The new invention matches the N95 in its effectiveness to protect users against the coronavirus with 2 layers of 100% mulberry silk enclosing a layer of PM 2.5 filter in the middle.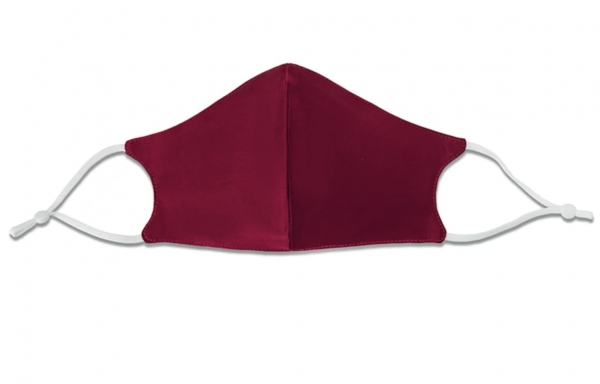 Shopvere's Silk Face Masks have also been designed to enhance beauty and fashion. The 100% pure Mulberry silk is hypoallergenic, this means that users will not suffer from breakouts when they wear the double layer mask. It also works to keep the skin hydrated and lustrous. With mulberry silk being touted as one of the most fashionable materials out there, customers have been delighted with Shopvere's silk masks. Users can match their outfits and choose from a plethora of colors. The masks have also been equipped with long adjustable straps, a nose bridge, and designed with breathable materials to ensure total comfort to users, even when worn for long periods of time. Away from the coronavirus, the Double-Layer Silk masks are useful in keeping out dust, moisture, bacteria, and other unwanted airborne particles. They can be washed and reused multiple times.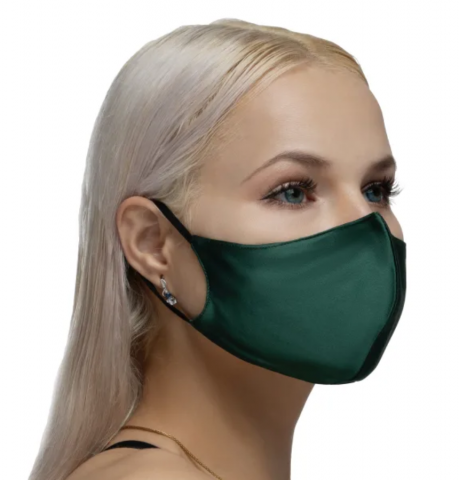 The silk masks with inbuilt filter pocket come in a variety of pastel shades and are priced at affordable rates ranging from $22.99 to $84.99.
For more information: https://www.shopvere.com/
Media Contact
Company Name: Vere®
Contact Person: Vicky Li
Email: Send Email
Address:709 Brea Canyon road
City: Walnut
State: CA, 91789
Country: United States
Website: https://www.shopvere.com/