Alexander Cogar's Fantasy Novel "The Blood Child" Tackles Themes of Ancient Legends, Loss and Ghosts of the Past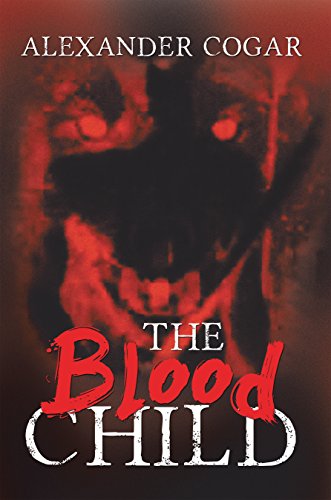 Fans of fantasy and mythical tales will love the latest novel by author Alexander Cogar, "The Blood Child". Set in a war-torn magical world, this is the journey of a sole surviving boy who once stood on a battlefield, drenched in blood from head to toe. The universal themes of embracing legends and battling the horrors of the past in this novel will echo with young adults and middle ages readers alike.
Cornel is no typical teenager, for he has lost memory of his past and can't even speak. Undeterred and brimming with confidence, Cornel, named after an ancient legend, sets out on a journey to embrace all the legends that people built up around him, such as the legend of the 'blood child'. However, there are also ghosts of the past that Cornel must confront and defeat.
The plot of "The Blood Child" captures the imagination with its thrilling details. Cornel is both a hero and also an enemy. He is wounded, a lone survivor of a massacred army. He is not deterred by rumors or the empty darkness that fills up as he remembers nothing beyond his imprisonment. The outcome is the birth of a new legend of his own. Will Cornel be captured by these insurmountable obstacles that threaten to pull him back into his bloody past?
"The themes and plots of 'The Blood Child' are meant to engage the readers of fantasy. The protagonist Cornel is scared of the dark and so reaches for the light to chase away shadows, especially the dark shadows from his past," says Alexander Cogar.
"I loved this book, great attention to detail. The story is fantastic, if you're into fantasy this is for you! So happy to hear there's a second in the series," says a recent reader.
'The Blood Child" has enough graphic details and gore to satiate the young and adult readers alike. The story also sends out a positive message of ignoring stereotypes and overcoming prejudices. The sequel to the work is called "The Wild Child".
"The Blood Child" by Alexander Cogar is available from Amazon.
Media Contact
Company Name: Global Summit House
Contact Person: Anna Reid
Email: Send Email
Country: United States
Website: https://www.amazon.com/Blood-Child-Alexander-Cogar-ebook/dp/B07964NFQ1