New App Called Arkitchen Launches To Help Homeowners Design Their Kitchens Virtually Before Spending Real Money
Canada, Toronto – Thanks to the newly launched ARKitchen App, homeowners, builders, and developers can now create a virtual model of kitchens before commencing any physical work. With ARKitchen App allowing users a plethora of features, colours, and components, people can now get creative with their kitchen designs. The app is expected to reduce the time and stress involved in building a kitchen or remodeling one as it takes only minutes to get a design done virtually.
ARKitchen App has come from the work of AR experts at Altered Teapot Corporation, the developers of the application. The app is currently available for download on Apple Store.
Many find the process of kitchen remodeling to be quite challenging. It is hard to visualize how their kitchen would look like in their own house from just the samples. Most people have to sit through long appointments with the service providers and wait for their kitchen design to be modeled with the store's specialized software. However, if the user can have an idea in terms of the style and layout of their desired kitchen beforehand, it can greatly speed up the process for both the customer and the service provider.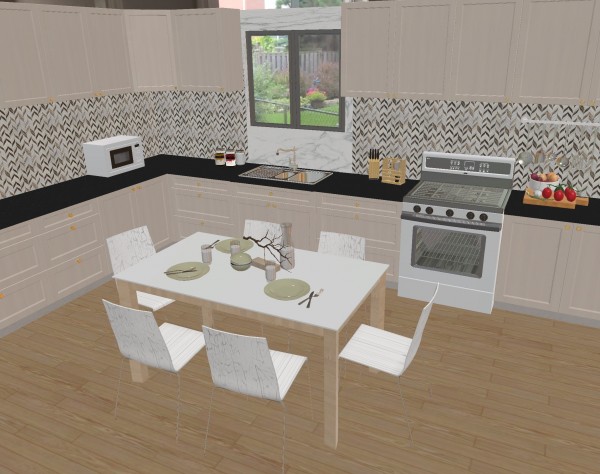 With ARKitchen, users can design their kitchens quickly through an interface that provides accurate depictions of reality. Its' list of features makes remodeling both fun and exciting. After downloading the app, users first need to allow camera access for environment scanning. Then they will just need to select their room layout, choose their style of cabinets and shelves, and have the AI generate the kitchen instantly. Then users can then customize their kitchen with different appliances and kitchenware.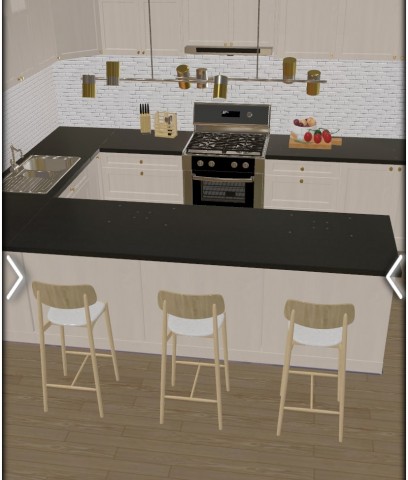 ARKitchen App is a powerful kitchen planning application that allows users to showcase their design skills in the palm of their hands. Users can build their dream kitchen by trying out different wooden textures, cabinet types, kitchenware options, and of course, without wasting any time or money. They can replace floors, make measurements, and get innovative without any limitations. Once done, the customization and design can be saved and shared with anyone.
The kitchen design software is largely free for usage, however, a lot more exciting features can be unlocked in the paid version.
For more information, please visit https://www.arkitchendesigner.com/.
Media Contact
Company Name: ARKitchen App
Contact Person: Piotr Bugaj
Email: Send Email
City: Toronto
State: ON
Country: Canada
Website: https://www.arkitchendesigner.com