Philosophical Book Expressed in Prayers by Paul C. Hewett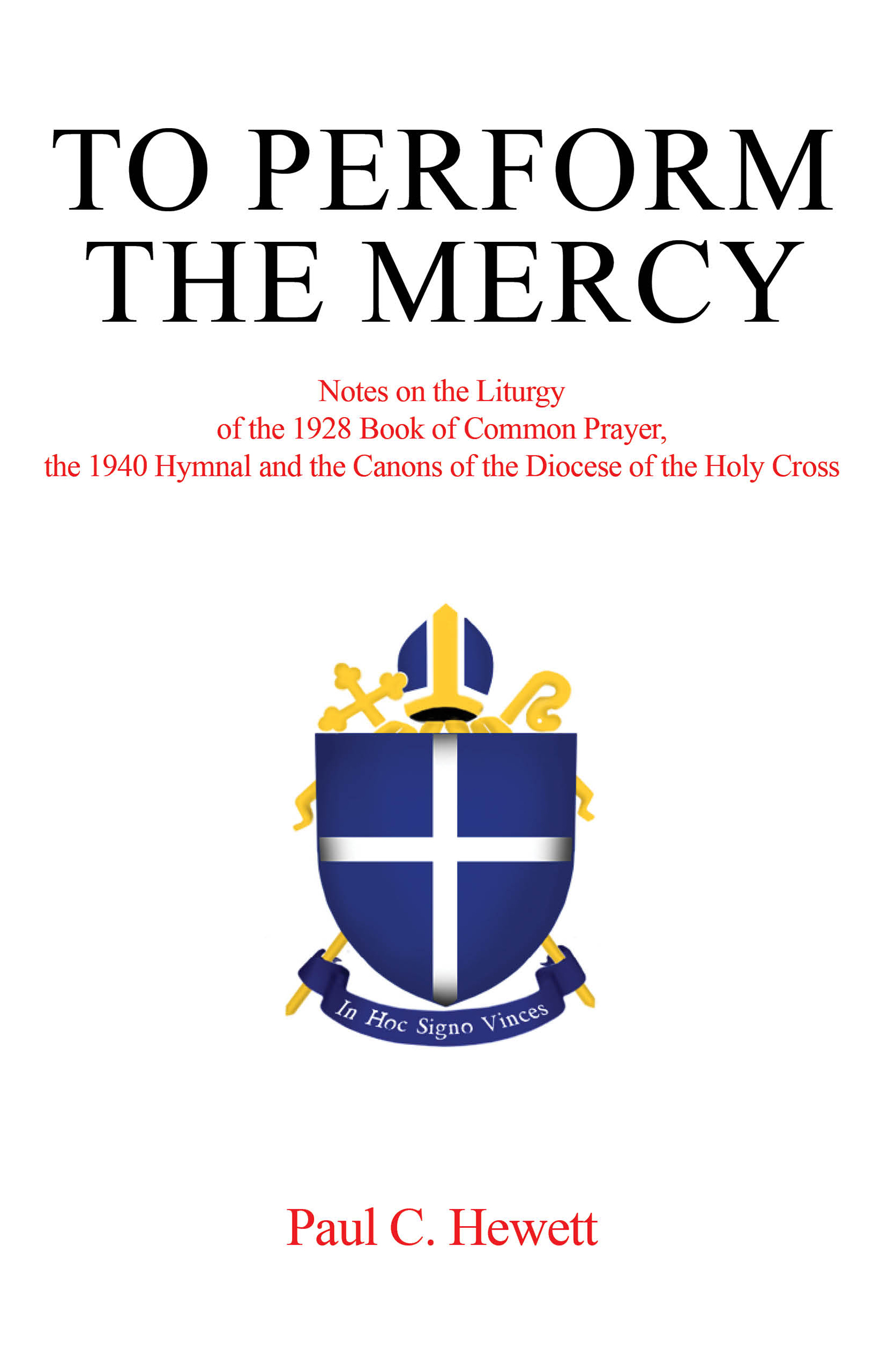 Written by Author Paul C. Hewett, To Perform The Mercy: Notes on the Liturgy of the 1928 Book of Common Prayer, the 1940 Hymnal and the Canons of the Diocese of the Holy Cross is a book that celebrates faith, worship and devotion.
He writes: "Our English language owes a tremendous debt of gratitude to the Book of Common Prayer, which first came out in 1549, and along with the King James Bible, became the spiritual springboard for the spread of the British Empire. These Prayer Book notes are for those interested in learning more about this Anglican distinctive, and our use of it in worship, "to perform the mercy" of our redemption in Christ".
Hewett's book will challenge your view of prayer, the church, and God. More than anything, they will bolster your prayer life in ways you cannot even imagine.
He hoped that clergy, seminarians, lay readers and many among the laity will find this book interesting and worth the read with a background material presented here useful devotionally and in the celebration of the Liturgy of our Church.
To Perform The Mercy, will change one's perspective and nourish one's Christian growth. This book will encourage and equip you to develop a prayer life conformed to the Word and the heart of God.
Along with the Bible as by far the best way to learn and grow regarding the topic of prayer. In addition to the Bible, Hewett's book will help readers better understand the crucial subject of prayer. Without prayerful dependence on God Almighty for wisdom, grace, and gospel fruit in ministry, we are tempted to serve in our own strength, therefore we must be people of prayer.
The book is available in most major online retail stores!
Amazon: https://amzn.to/3uibgv8
Visit his website: https://paulchewett.com/

Like and follow his Facebook page: https://www.facebook.com/Paul-C-Hewett-103950445023494
About the Author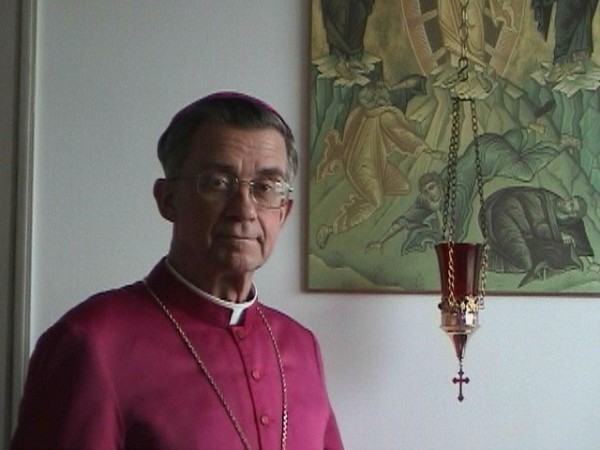 The Rt. Rev. Paul C. Hewett is the Bishop of the Diocese of the Holy Cross, based in Columbia, South Carolina and one of four jurisdictions in the Anglican Joint Synods. He holds the M.Div. from Philadelphia Divinity School, and an A.B. from Temple University. His interest in the origins of English came from the Book of Common Prayer.
Media Contact
Company Name: URLink Marketing | URLink Print and Media
Contact Person: Media Relations
Email: Send Email
Phone: 1-888-980-6523
Address:1603 Capitol Ave., Suite 310
City: Cheyenne
State: Wyoming 82001
Country: United States
Website: www.urlinkpublishing.com/