Introducing For Color Girls, Michigan's premier, minority-owned hair treatment and restoration enterprise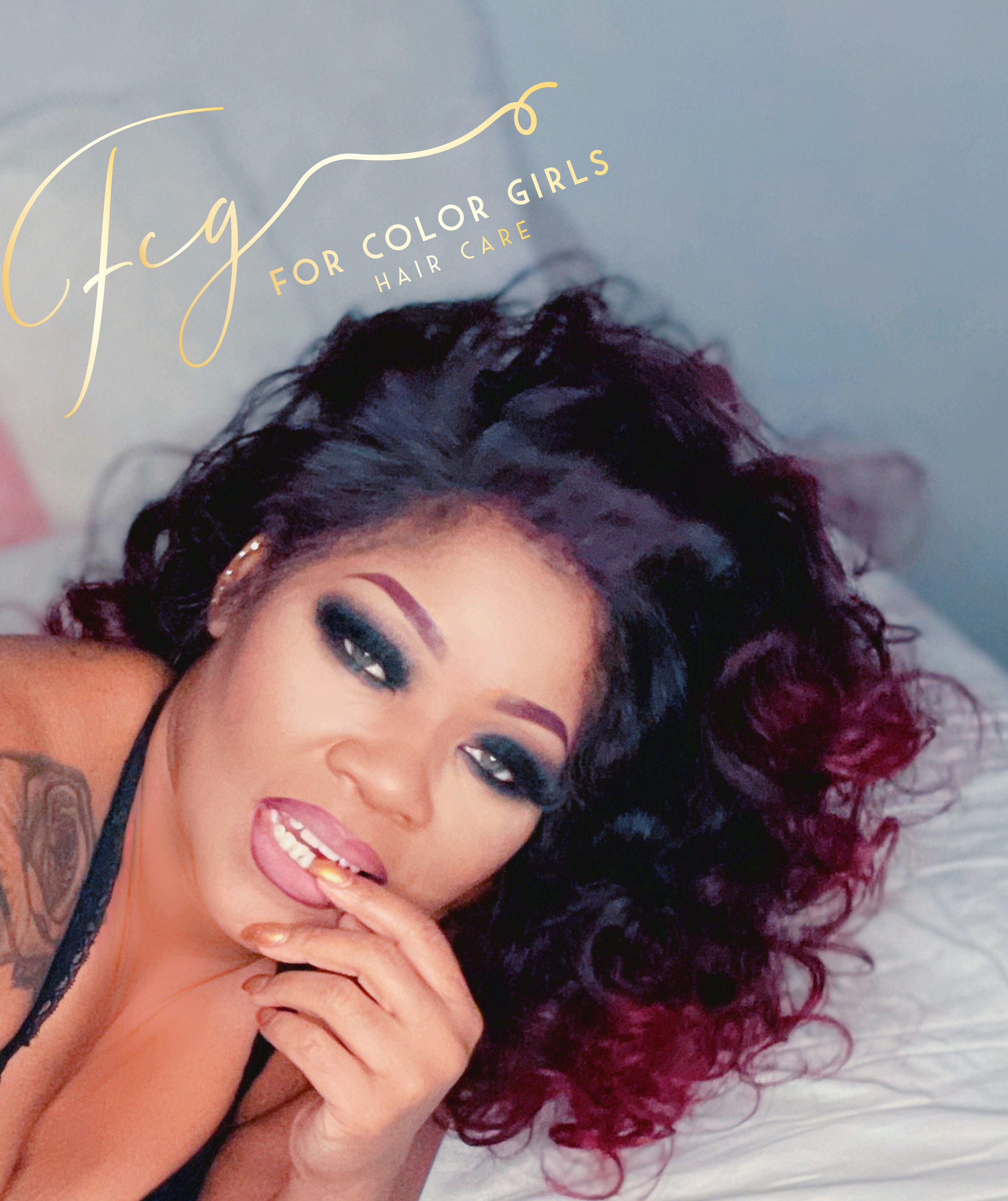 For Color Girls
is a black-owned, Michigan based haircare and restoration enterprise. The word "Color" in the name For Color Girls, represents diversity as it relates to people of every race, creed, color, gender and ethnicity.
For Color Girls Signature Collection has really unique, cool names which includes Hair Bath Shampoo, Give Me Body Condition, Fixx-a-Flat Mouse Gel, Hot Flash Thermal Spray, You Grow Girl Scalp Treatment just to name a few. Products contains Certified Organic Extracts, Vegan, Sulfate & Paraben-Free and Cruelty Free.
Tamika, a single mother, worked as a hairdresser for 30 years par excellence and pours all her years of expertise to create the phenomenal , high quality products.
For Color Girls
was created to bridge the gap between products that used on natural unprocessed hair, and chemically treated hair. Products that can be used on all hair types and textures including wig care and hair enhancements with remarkable results.
For Color Girls Quality Includes:
* Promote Healthy Hair Growth
* Stops & Prevent Hair Loss
* Thicken Thinning Hair
* Repair Weak and Broken hair Shaft
* Heal & Treat Scalp Conditions
* Stimulate blood flow to nerves to promote hair growth, among other incredible qualities and benefits.
Besides the amazing product performance is the scent. Owner Tamika Williams said "I never understood why men products smell like cologne, but women's products smell like fruits and vegetables, strawberries, cucumber, melon, citrus. I don't want to smell like a fruit salad." For Color Girls scent is sensual, addictive, and reminiscent of a woman's fragrance.
For Color Girls complements its products with speedy same day delivery (in select areas), delivery in the Us & Canada, & In Store Pick Up.
Media Contact
Company Name: For Color Girls
Contact Person: Tamika Williams
Email: Send Email
Phone: 248-809-3357
Country: United States
Website: www.forcolorgirls.com