Jam Down Records Inc. Set To Drop New Projects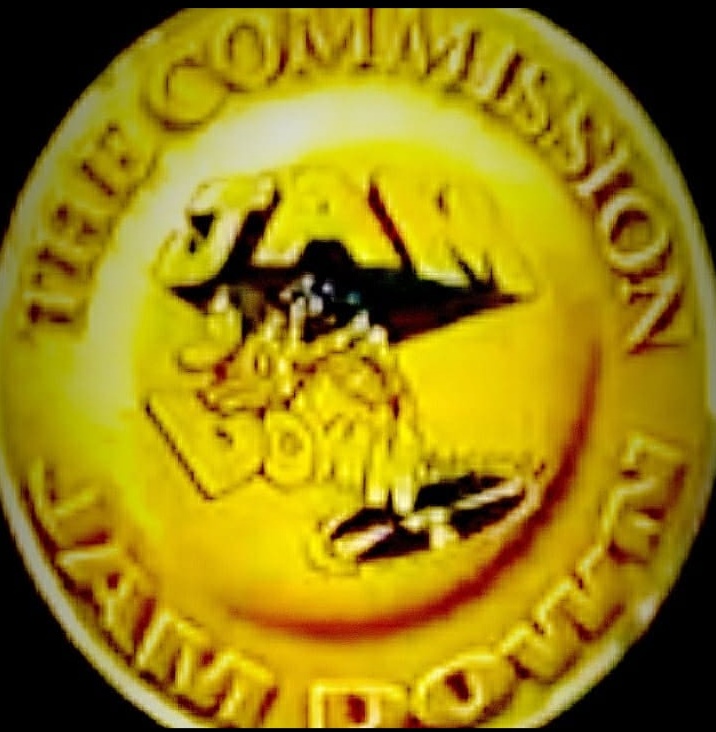 Leading entertainment outfit, Jam Down Records Inc., set to unleash a crew of new artists to disrupt the music scene
Jam Down Records Inc. again looks set to shake the music scene as the label announces plans to unleash some new artists into the music world. The announcement is coming after the CEO of The Commission Jam Down Records Mr. Mark A. Jones teamed up with Screwed Up Click Records as they both look to chart a new course in the highly competitive music industry.
The music and entertainment industry has evolved over the years, with the emergence of several acts blessing the ears of millions of music lovers across the globe with great tunes. Unfortunately, tons of talented musicians in the United States and other parts of the world have struggled to make headway in the industry, as they battle strong competition from artists with big record labels. However, the team at Jam Down Records Inc. has continued to create a platform for up-and-coming acts to express themselves and reach their target audience.
The recent collaboration with Screwed Up Click Records to help promote young talented acts is a further reiteration of the music company's goal of challenging the status quo in the music industry. In a related development, BIG SLAB of COMMISSION SUC looks set to drop a new project "The king of the Black Gorilla Family" part 1 through 5.
The new work will be available across all major streaming platforms.
BIG SLAB of COMMISSION SUC has literally stolen the heart of millions of music lovers worldwide, with hits such as No Hook, Bet U Want, Dripped Up Drapped Out, Balling, and Coming Thru, showing his creativity and ingenuity with words.
For more information about the new project and other works from BIG SLAB of COMMISSION SUC, please visit his pages on social media and digital streaming platforms, including Instagram, YouTube, Apple Music, and Spotify.
Media Contact
Company Name: Commission jam down records inc
Contact Person: Mr Mark
Email: Send Email
Phone: 7134931379
Address:Louisiana st
City: Houston
State: Texas
Country: United States
Website: www.jamdown.com