Stigma Clothing CEO Reveals Mental Health Struggles Prior To Streak Of Success

Right after coming to the realization that understanding his mental health struggles was crucial to his happiness as a person who had been diagnosed with bipolar disorder, Stigma Clothing CEO revealed that he felt reborn and has since lived life to the fullest. He founded Stigma Clothing, one of the UK's finest fashion brands, and contributes immensely to an independent mental health charity.
Stigma Clothing does not only provide UK residents with quality modern-day fashion, but it also gives people the opportunity to be a part of a cause that actually impacts the lives of people. Stigma Clothing caters to the needs of all genders. The Company's commitment to raising awareness about mental health struggles is reinforced by its monthly campaigns and donations to mental health charities.
Stigma's inventory of clothes features casual unisex clothing consisting of trendy hoodies, tees, joggers, shorts, crewnecks, tracksuits and accessories. The fashion brand's X range needs special mention for its unique acid-washed tees, women's camo cropped hoodies, cargo trousers, utility waist packs, caps and hats. The brand offers premium quality clothing at affordable prices and each piece is a style statement in young fashion today.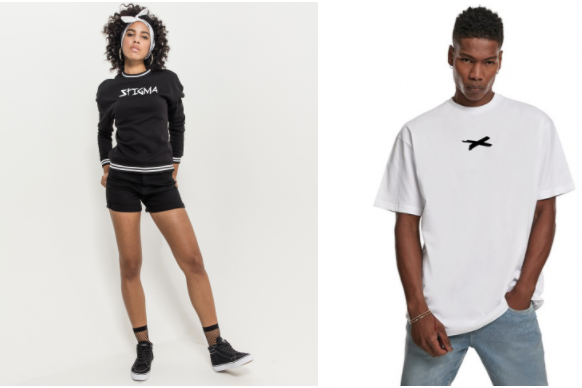 Stigma Clothing's dedication to mental health work stems from its founder's own experience with mental health issues. The brand was created in 2021, three years after its CEO Jordan Wilson was diagnosed with Bi-Polar disorder in 2018. As a teenager Wilson struggled with mental health issues that affected his relationships and led to a point where he unsuccessfully attempted to take his own life in 2018. The experienced somehow triggered a change in Jordan who decided to rise to the challenges of his condition and take responsibility for his actions.
Wilson decided to make drastic changes in his life and make peace with himself. Gradually the pain, humiliation, hurt, frustration and anger of his conditions gave way to a more positive mindset that resulted in an eventful change in his life. Since then he has completed projects alongside the BBC, His Royal Highness Prince William, The English National Football Team and even worked with various mental health charities.
Setting up Stigma clothing in 2021 was a milestone in Jordan's life that gave him new purpose. He says " I started STIGMA in £8,500 in debt, I was claiming universal credits. The aim was to raise awareness of something important to me and try and earn a few quid and the same time. Since launching the community, we have built and the support we have is unbelievable. I could never have imagined that things would be moving so quickly already."Every sale is therefore recognised and appreciated more than you will ever believe."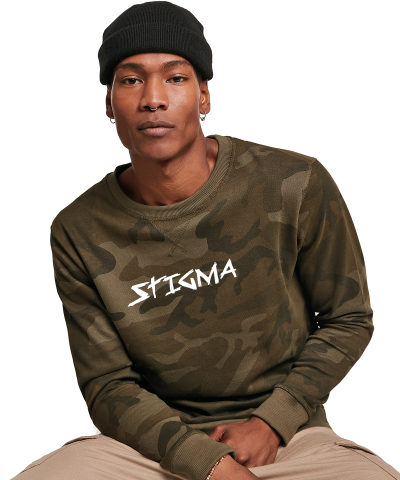 Since then, Stigma Clothing has been running fundraiser campaigns and donates £500 to independent mental health charities every month. The company strives to create a platform for the charities to be recognised locally by their area and nationally for their future. For example, in March 2021, Stigma supported The Lighthouse for Perth an organization dedicated to supporting people aged 12 and above who are in emotional distress or at a crisis point.
In April 2021, Stigma is running a campaign for Backup Northwest formerly Backup an organization working in partnership with Bolton Council and Irwell Valley Housing. The charity provides accommodation, support, advice and guidance to young homeless people to improve their quality of life, prevent the risk of alcohol and drug abuse, improve and stabilize their finances, and increase their self-confidence to get them back on their feet.
Watch Stigma Clothings YouTube commercial here.
For more information: https://stigmaclothing.co.uk/
Media Contact
Company Name: JDN INNOVATIONS GROUP LTD
Contact Person: Jordan Wilson
Email: Send Email
Address:52 Fareham Close Walton Le Dale
City: Preston
State: Lancashire PR5 4JX
Country: United Kingdom
Website: https://stigmaclothing.co.uk/