F4L Releases The Ultimate Free Virtual Digital Video Business Card And a Suite of Virtual Software Solutions To Aid Businesses Amid Covid 19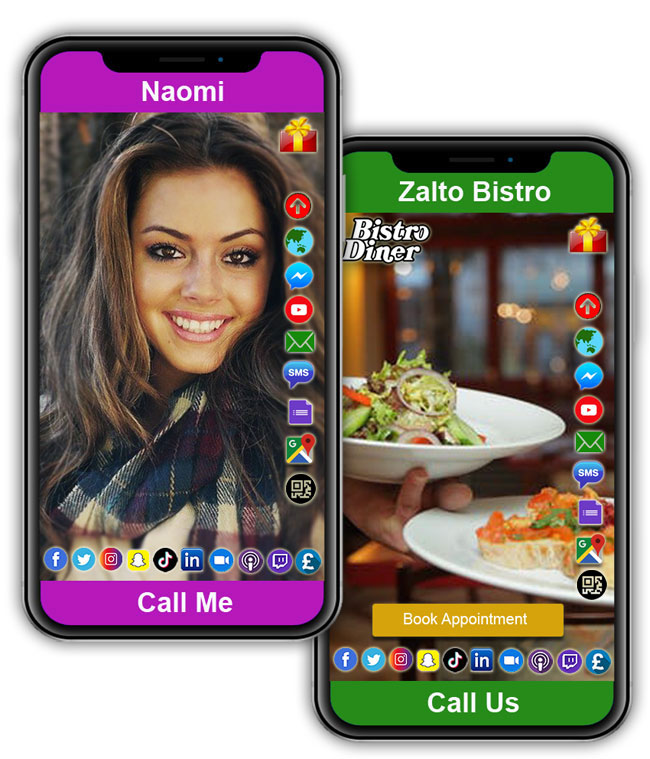 The Free Digital card allows you to share all your details and apps in 1 place either by txt, email, WhatsApp or QR code and share them everywhere, connect menus, appointments systems, surveys, and more.
Software developer Expert, Gurjit Lakhan has launched the F4L Digital Cards System for boosting business sales and saving costs and the climate with no more wasted paper cards needed. To celebrate the launch, F4L offers free business digital cards to all users. A video guide on how to create your card and to link it to a host of virtual software like a traffic light virtual queue, call the waiter and virtual check-in check out can be found here – www.f4l.me
The new startup is based in the UK and is using cloud-based technology, the F4L digital card software with its free digital card helps business owners, influencers, sales teams, multi-level marketers, e-sports gamers, videographers, actors, musicians and more create a unique bio link for themselves or their business to facilitate growth and contactless communication. The F4L software is a powerful business software with unlimited functions. It helps influencers, startups, and already established businesses to optimize their business activities in interacting with customers, increasing and optimizing their business social media platforms, building and hosting free business websites to advertise their products to potential customers.

Video Link: https://www.youtube.com/embed/ZoRD3tlB3_A
The developer, Gurjit explained that this new software incorporates many different virtual software solutions all in one to make business services easier and better at an affordable rate. The free card can allow people to ditch their business cards and go virtual saving them money and our trees too. Individually, the prices of the software can run into £100s but were made more affordable to help businesses, especially in this pandemic.
The solutions it offers can be used by bars, hotels, and any business you could think of. It can even be used as a digital passport.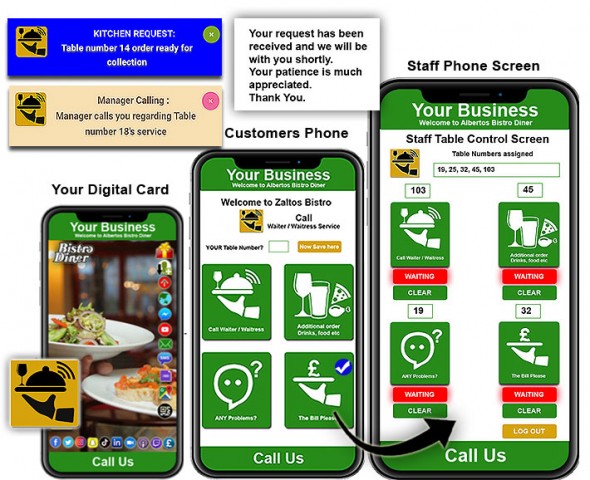 The software provides users the opportunity to see how to set up each of the incorporated business systems with different explanation videos. It offers business owners, individuals, and employees already made website landing page builders for CVs and menus templates. It promotes the marketing of business products and services with its different copyright-free videos and e-books on different business niches that you can use anywhere.
The F4L cloud-based software interface is very friendly and navigating through is easy. It enables business users to work effectively, communicate with their staff and customers easily and without needing to download any other application.
Gurjit Lakhan, a 49 years old physiotherapist turned entrepreneur, runs a pawnbroker shop in Milton Keynes, after running many small businesses from web development to SEO. Almost everything in his business was going well until the Covid-19 pandemic struck and locked him down like everyone else. He quickly realized that we have to change how we do things in this new future as new rules and procedures were coming quickly. He needed to adapt as fast as the landscape had changed and the way we all worked had changed as well. As customers were calling more, desiring a faster and quicker way to find their shop and payment details, a better digital card system was needed. To solve this problem, the ultimate digital business card idea was born. It connects all your details and apps to everyone and everywhere all in 1 place. A new traffic light virtual queue software was created as well.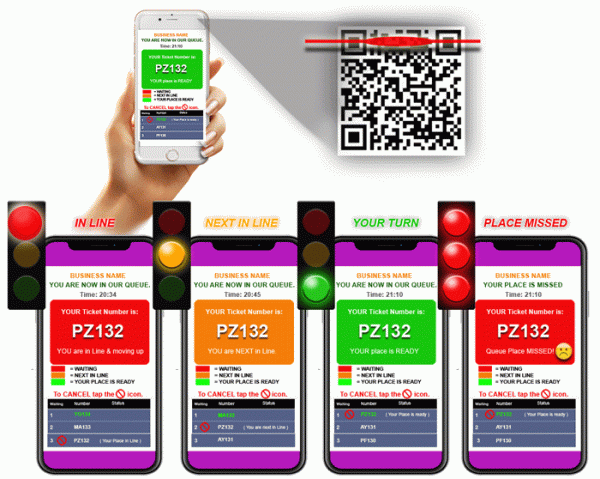 It quickly became apparent that there were other many areas of the business that needed attention such as how to manage the queues and number counts, how to check-in and track people on site, and how to give assistance to any location of the shopping center.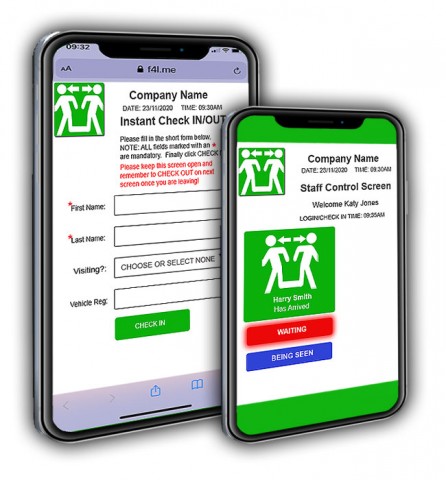 Then, the United Kingdom track and trace came along and record keeping. Many of his friends in business were struggling too, so he sat down with his longtime friends and web developers and struck up a plan of action to address a lot of these issues. So, he and his team set out to make the best free digital card that anyone could use. So in the end it has become and virtual software ecosystem to help businesses in this covid-19 pandemic.
Media Contact
Company Name: F4l ltd
Contact Person: Gurjit Lakhan
Email: Send Email
Phone: 07970170162
Address:Unit 4, agora shopping centre 140 Queensway, bletchley
City: MILTON KEYNES
State: Buckinghamshire
Country: United Kingdom
Website: https://f4l.me/