Jettly Continues To Receive Positive Reviews For Jet Charter Services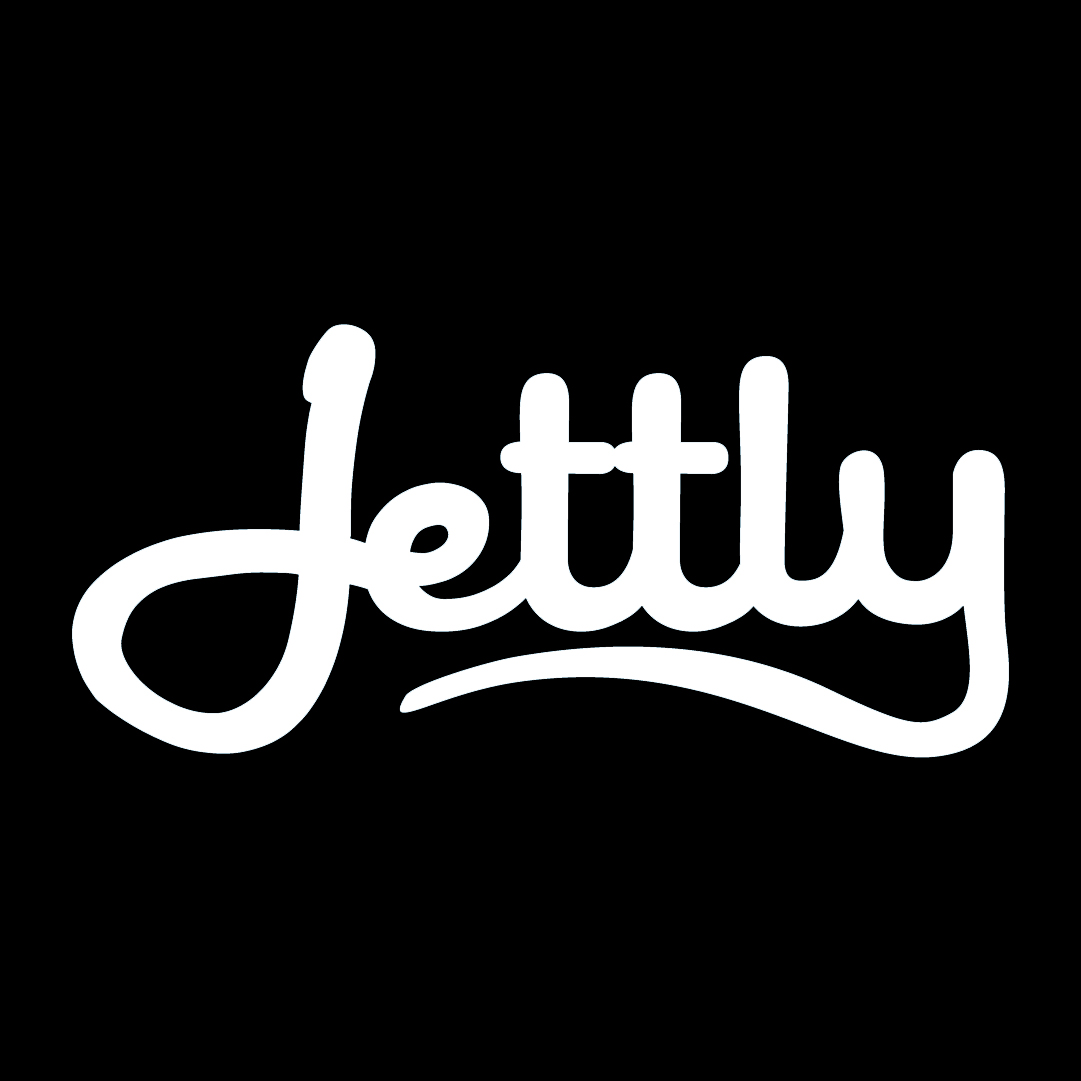 With over 374 positive reviews to its name and mentions in notable media outlets like Forbes, Lifehack, Huffington Post, and more, Jettly has taken center stage as one of the most reliable and cost-effective jet charter service providers in the world.
In an attempt to offer its customers even more value for their money, Jettly continues to improve its network of jets and enhance its services to make sure that its customers are well and truly happy. Currently, the company has over 20,000 private aircraft in different parts of the world in its proprietary aircraft network. In a related development, the online platform has continued to enjoy rave reviews from its ultra-high net worth clientele who desire to travel in comfort using a private jet.
The global private jet charter market has witnessed tremendous growth over the years. According to a recent publication by Modor Intelligence, the market size for the business jet was put at $15.25 in 2020. The report also projected the market to hit over $17 billion by 2026, amid growing demand for people looking to enjoy the convenience and privacy that come with traveling on a private jet. Unfortunately, thousands of customers across the globe sometimes struggle to get the right service provider to meet their needs. However, Jettly has mastered the art of bringing trusted private jet businesses closer to customers, a feature that has stood the platform out over the years.
Described as "the #1 Fastest-Growing Private Jet Club Worldwide," Jettly aims to make private jet travel a lot easier and relatively more affordable with instant digital booking and thousands of jets put within the fingertips of customers without the added costs of ownership or jet cards.
The range of private jet charter services currently offered by Jettly includes helicopter, executive jet, light jet, piston engine, turboprop, and super light jet. Jettly also offers long-range jets, ultra-long-range jets, and airliner/cargo jets, all piloted by a team of well-experienced and highly trained flight personnel.
Jettly offers on-demand private charter services such as music tours, business travel, and sports team travel, working with the finest operators in the industry with the ARGUS safety certification. The company also has a mobile app for users of Android and iOS devices.
For more information about Jettly and the range of solutions offered, please visit – http://www.jettly.com/. Jettly can also be found across social media, including YouTube and Facebook.
Media Contact
Company Name: Jettly
Contact Person: Press Office
Email: Send Email
Address:305 Broadway, 7th Floor
City: New York
State: NY 10007
Country: United States
Website: http://www.jettly.com/