Dish Dish Introduces Private Family Recipe Sharing with Digitized Cookbook & Recipe Organizer
Flower Mound, TX – September 26, 2019 – Family secrets, especially the 'delicious ones', are better kept a secret. Cooking has always been a well maintained family tradition, and recipes are known to be passed down generations. In the age of the internet and easy ways to copy and share, a new platform – Dish Dish – is allowing families to maintain their cooking traditions by keeping recipes private and 'in the family'.
Dish Dish is an online family cookbook and recipe app, and offers the private family recipe sharing account to help families share recipes online while keeping recipes private from the public.
With a Dish Dish Private Family Recipe Sharing Pro account, families can organize and share favorite family recipes online in a digitized cookbook. The recipe organizer account has been specially designed for families who want to keep their recipes private except for sharing selectively with chosen family members or friends.
"Dish Dish is meant for families to preserve their cultural recipe heritage and pass down family traditions to the next generation around the world in a private setting online," said Melanie Carr of Dish Dish.
Dish Dish allows family members to:
Upload and organize their recipes privately
Invite specific family members/friends to view their recipes selectively
Maintaining full control over recipe access
Keep recipes organized in one online location, synced to all devices via the cloud
Access the recipes from any computer or mobile device with internet access, anywhere in the world

The Private Family Recipe Sharing account includes 40 recipe uploads that Dish Dish will type in to the system for them (along with photos, if available) by simply taking a picture or scanning recipes and emailing them to Dish Dish. Members can organize unlimited recipes with this account, keep them private, and share only with those specifically invited to view.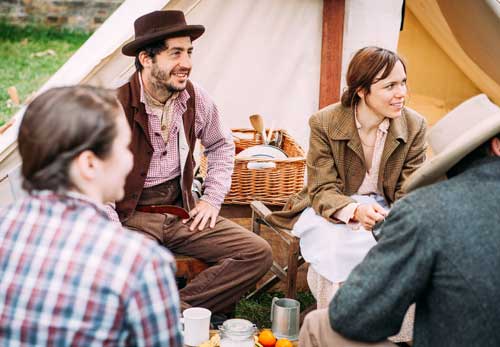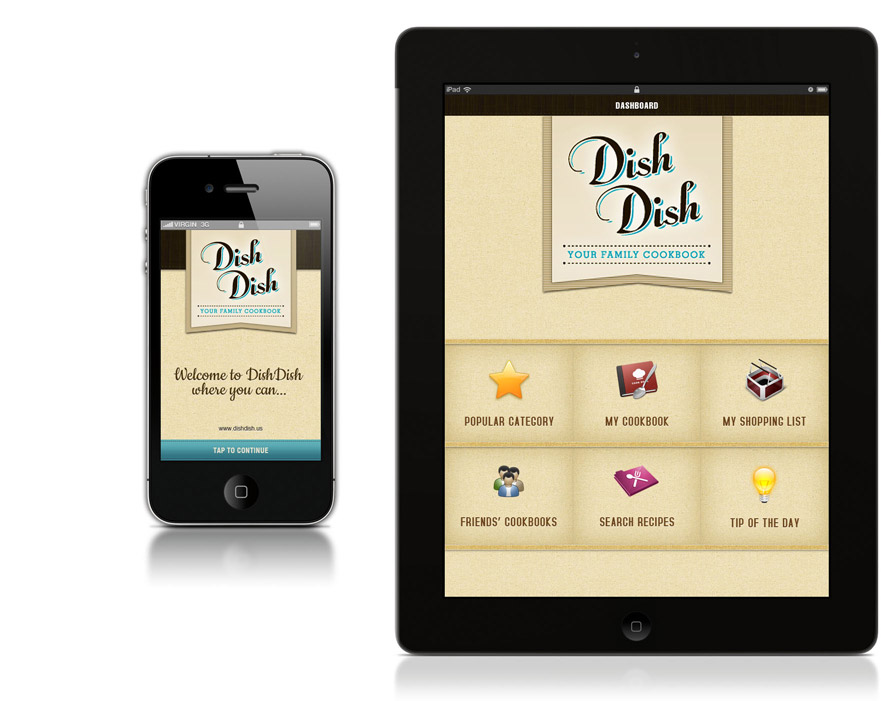 Dish Dish Private Family Recipe Sharing Account members can get started for just $39/year. With the account, members can browse and add or organize unlimited recipes, create online recipes and add photos or notes or videos, resize recipes (automatically recalculating ingredients needed for more or fewer servings), add ingredients to shopping list, keep all recipes private, share recipes selectively via email invitations, and send in 40 recipes (Recipe Uploads) each year for Dish Dish to enter for them.
Learn about more Dish Dish features at: https://dishdish.us/private-family-recipe-sharing/
About Dish Dish
Dish Dish is the modern solution to organizing recipes for busy families. The online cookbook provides access to recipes at any time and in any place according to the users' convenience. The website (and mobile recipe app available on iTunes and GooglePlay) helps in saving time as users can save the recipes in one place, rather than keeping them stuffed in a folder, drawer or a binder, and allowing families and cooks world-wide to easily plan, prepare, and enjoy freshly prepared meals regularly while sharing favorite family recipes and passing down their foodie heritage to the next generation.
To know more, please visit: https://dishdish.us
Media Contact
Company Name: Dish Dish
Contact Person: Melanie Carr
Email: Send Email
Phone: 214-450-7612
Address:2230 Morriss Rd, Ste 100-173
City: Flower Mound
State: TX
Country: United States
Website: https://dishdish.us/