Networking Platform TulsaBOBN Invites Everyone to Support Black Owned Businesses in Tulsa, Oklahoma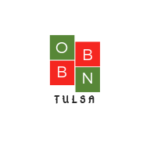 April 21, 2020 – TulsaBOBN, the black-owned networking platform based in Tulsa, Oklahoma Metro area, has just released the brand new 'Tulsa Black Owned Business Guide' for March 2020. The Guide highlights and supports black owned businesses the local region, giving them promotional support in these times of crisis.
Blacks own only about 7% of businesses in the US, though they comprise over 13% of the population. The Tulsa Black Owned Business Network, Inc. (TulsaBOBN) was launched in 2016 as a premier social networking site to support Black/African American owned entrepreneurs. Using the platform, business owners can also request for digital services at introductory rates for social media marketing.
Founded by Ojo Bailey and Angela Chambers, TulsaBOBN represents a mission to support black business owners in Tulsa area. The idea took shape as a compiled list to begin with, and owners chipped in to add their business profiles and links.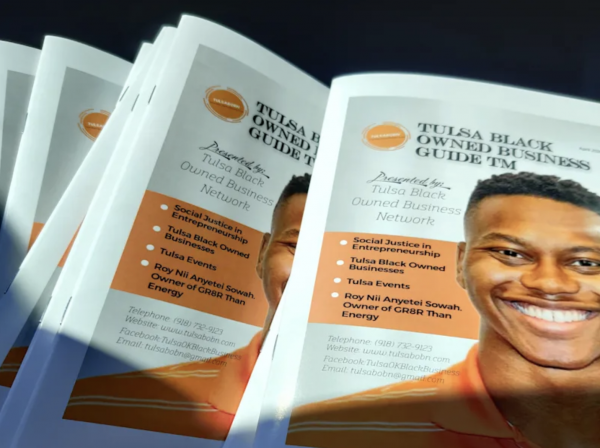 Anyone aware of a Black / African American business in Tulsa, Oklahoma and nearby regions is free to add them to the platform. The vision behind TulsaBOBN is also to circulate the money in the communities among Black business owners.
TulsaBOBN encourages everyone to buy from Black owned businesses and services, and refer other as well. The platform also offers benefits to those who commit to make a purchase from its marketing partners. TulsaBOBN is an important step towards making Black businesses sustainable, and welcomes all contributors.
For more information, please visit: www.tulsabobn.com
Media Contact
Company Name: Tulsa Black Owned Business Network, Inc.
Contact Person: Angela K. Chambers, M.E.S.
Email: Send Email
Phone: 918-732-9123
Address:2629 E 36th Street North
City: Tulsa
State: OK 74110
Country: United States
Website: http://www.tulsabobn.com/