Kris Greer Announces New Mixtape 'How'd I Get Here?'
The Social Rapper Flexes His Lyrical Muscles On Five Diverse Tracks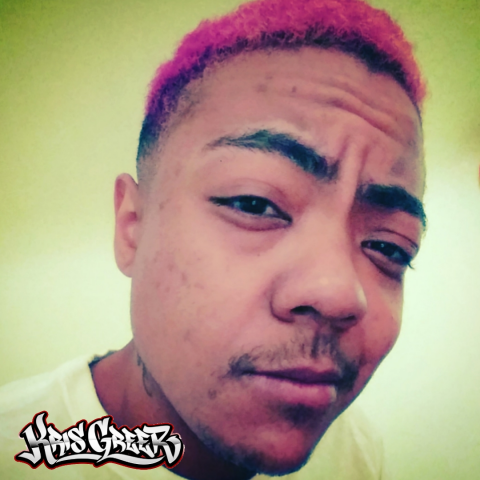 In a few short years, Southern California rapper Kris Greer has gone from being a complete unknown to running his own record label and appearing with some of the biggest names in the industry. His latest mixtape, released by Product Of The People Music, showcases the lyrical mastery and diversity of styles that has allowed him to make such a rapid rise.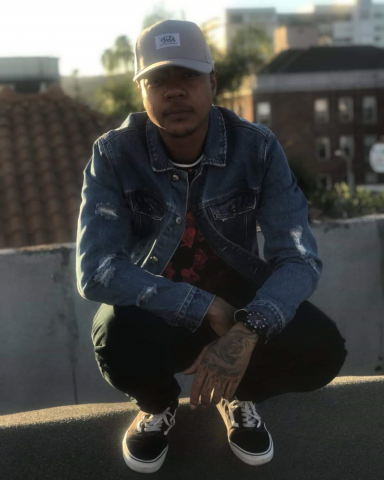 On 'Alone Freestyle,' Kris showcases his gift for introspection. Over a sparse guitar based track produced by Ocean Beats, he welcomes listeners into his tormented mind as he tries to make sense out of the modern world. 'Losin Control' shows off his swaggering side, while 'When You Die' is a gospel infused gem.
Album highlight 'Dream' showcases everything that makes Kris such a special talent. Paying homage to the golden age of jazz inspired hip hop, he delivers a laid back manifesto with a hypnotic flow that is impossible to listen to only once.
This mixtape proves that Kris Greer has what it takes to make a lasting impact on hip hop.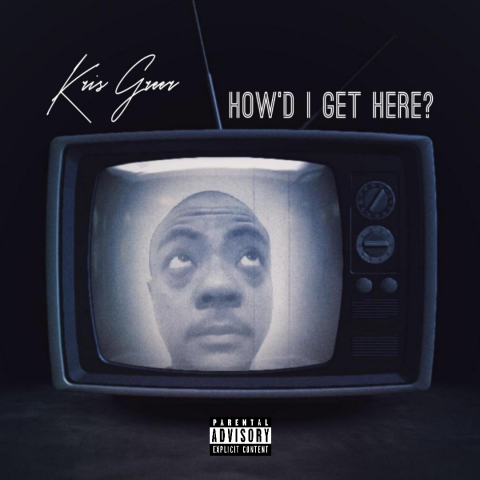 'How'd I Get Here?' is available everywhere May 1, 2020
Soundcloud.com/krisgreermusic
https://open.spotify.com/artist/4kDMMx2cnvXqeKOhR46rPs
Instagram.com/krisgreermusic
Album Preview: https://drive.google.com/open?id=1TSyXtkA9gHLWjkZxZuZ23ADytVuBghM5
Media Contact
Company Name: Product of the People Music
Contact Person: Kris Greer
Email: Send Email
Phone: 213-433-8744
Country: United States
Website: productofthepeople.com