MEYA app… bringing meditation on the dance floor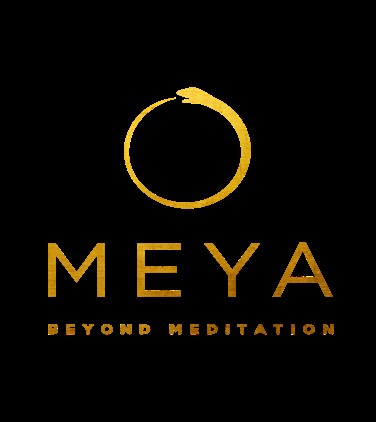 MEYA app is a new mobile application that fuses electronic and organic music with meditation, spiritual awakening and self-development. Its founder, Raff Ricci, recalls how the idea was seeded in his mind – without him even realising it – in 1992, at the newly opened London club Ministry of Sound: in the middle of the dance floor, fully immersed in music and fully present, he now realises he had a meditative experience.
Fast forward to 2020, and Ricci put together a team of music producers, sound engineers and meditation experts to develop a new concept of music, which builds on that experience 28 years before on the dance floor.
MEYA leverages the entraining power of electronic music, shamanic rhythms and binaural beats to take the listener on 8-12 minute long "music mind journeys", which aim not only to reduce stress, as well as increase motivation and focus – but ultimately to help a mind-set shift. As Ricci explains: "Meditation is a great tool however it is still very challenging for many. MEYA uses the latest music and sound technology to facilitate the meditative state and a relaxed state of mind. The frequencies alone used in MEYA music have an impact on the listener physically, mentally and emotionally. Our aim is to truly make music a mental health tool".
What that means in practice is that MEYA's in-house producers create soundtrack recorded at 432hz and "solfeggio" frequencies, which stimulate the mind and trigger a positive emotional response. When coupled with guided meditations and empowering or motivating suggestions or positive affirmations, the effect is hugely mood-enhancing. The app which currently has over 20,000 downloads and offer a wide range of music genres and tempos: from relaxing soundscapes to uplifting house.
It is easy to be sceptical about such claims and to dismiss them as wishful thinking, but in fact, there is a range of scientific studies on the subject. The use of music and sound to help with stress and indeed pain are well documented. The app has been extensively tested, also in collaboration with the Student Union at McGill University, with extremely positive results.
With MEYA app music and wellbeing has never been closer.
Media Contact
Company Name: Qatar Media
Contact Person: Media Relations
Email: Send Email
Phone: +97477427668
City: Doha
Country: Qatar
Website: www.qatarmedia.com