NORMI™ Inc. Promotes Lance Eisen to Executive Vice President of Business Development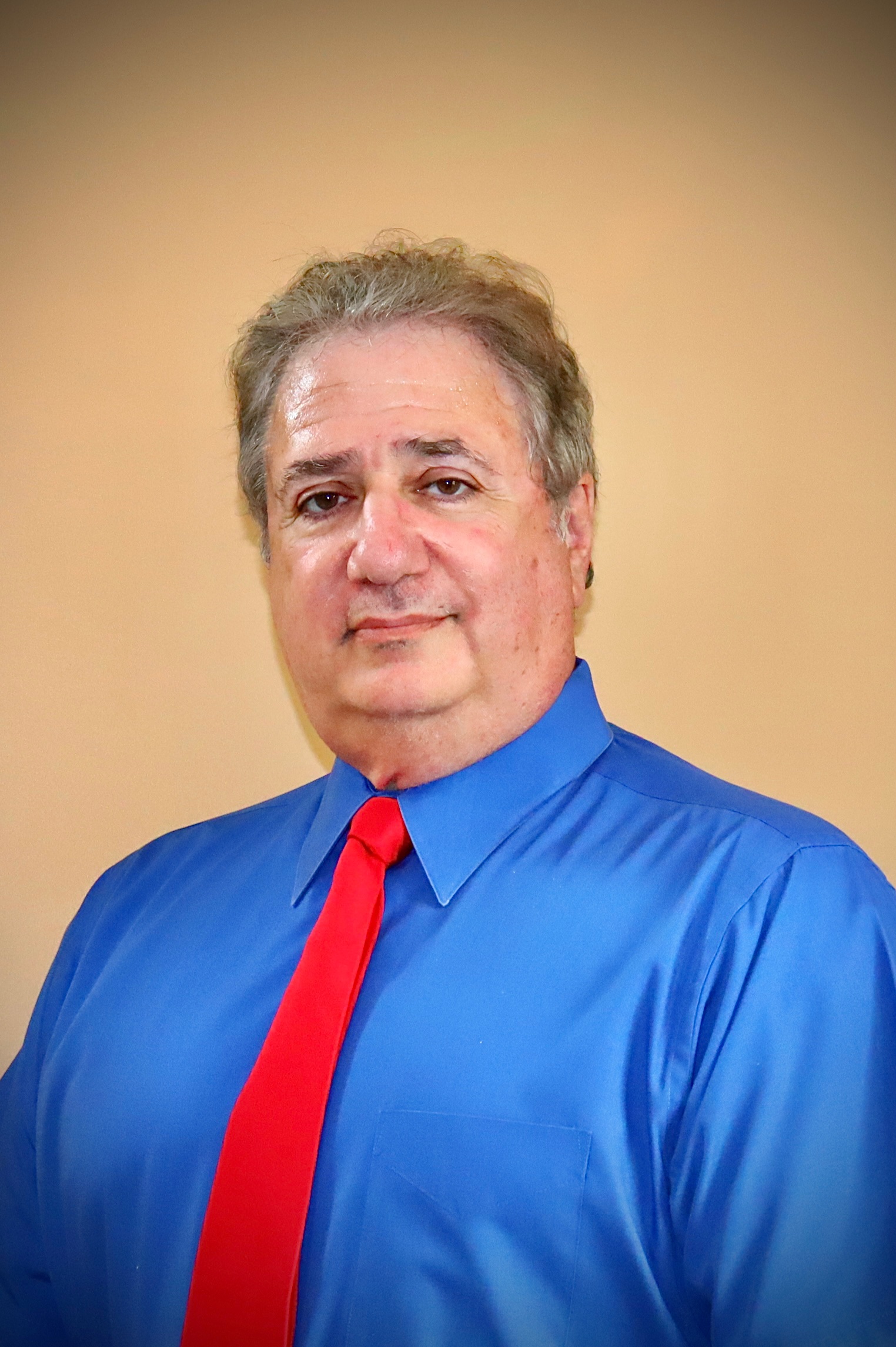 Proven dedicated leader with global mindset to lead not-for-profit into next phase of growth
Abita Springs, LA – Apr 1, 2021 – The National Organization of Remediators and Mold Inspectors (www.NORMI.org) is promoting Lance Eisen to Executive Vice President of Business Development, effective immediately. In this position, Eisen will use his extensive industry knowledge and experience gained over the past 15 years as the Chief Operating Officer for NORMI to oversee business development opportunities, further strategic alliances, and drive new training opportunities to support the organization. Eisen will continue to work with NORMI's President and Executive Director Douglas Hoffman to expand the organization's international reach and alliances.
In his prior role as the COO of NORMI, Eisen directed day-to-day operations for NORMI's administrative functions. Under Eisen's direction, NORMI's operational capabilities have significantly expanded, providing an increasingly enhanced learning and member support experience for active members and the general public. One of Eisen's notable achievements was the development and management of www.NORMI.TV, which has broadcast over 20,000 hours of content to the indoor air quality industry and the public in the form of training and public service announcements. His next position as Executive Vice President of Business Development was a natural outgrowth of his rising to the challenge to meet the increased demands put on the organization due to the global pandemic and the need for cleaner, healthier, and safer indoor air quality.
"Eisen has done a great job strengthening our position in the industry," states Hoffman. "As a strong leader, he is committed to finding new and creative ways to get our message to an industry primed for stable and effective professional practices. I am confident he will continue to expand NORMI's footprint both domestically and abroad in his new role."

"I am looking forward to working with our business development team and continuing to make improvements that benefit our members, alliances, and the public," reports Eisen.
Eisen holds the following licenses:
State of Florida Certified Mold Assessor

State of Florida Certified Mold Remediator

Eisen holds the following certifications:
NORMI Certified Mold Inspector

NORMI Certified Mold Assessor

NORMI Certified Mold Remediator

NORMI Certified Biocide Applicator

Level 1 Infrared Thermographer

Eisen has a diverse professional background, often holding concurrent positions, consisting of 17 years in the indoor air quality industry, 25 years in law enforcement, 15 years in emergency management and 45 years in emergency medical services, plus an additional 3-year term with his local Medical Services Commission to which he was appointed January 2021.
About NORMI™ Inc.
The National Organization of Remediators and Mold Inspectors (NORMI) is one of the fastest-growing trade associations specializing in training and certifying in the country. The organization has been providing high-quality training for mold and indoor environmental professionals since 2004. Having trained thousands of construction and indoor air quality professionals through the United States, Canada, Asia, Europe and South America, NORMI provides over 23 certifications to meet licensing laws now established in the states of Texas, Louisiana, Florida, New York and Washington, DC. and the new mold regulations in Portland, Oregon.
Media Contact
Company Name: NORMI, Inc
Contact Person: Lee Ann Billings
Email: Send Email
Phone: 877-251-2296 ext. 834
City: Abita Springs
State: Louisiana
Country: United States
Website: http://www.NORMI.org