Cramaro Tarps Recommends Use of Quality Tarps To Avoid Accidents And Insurance Claims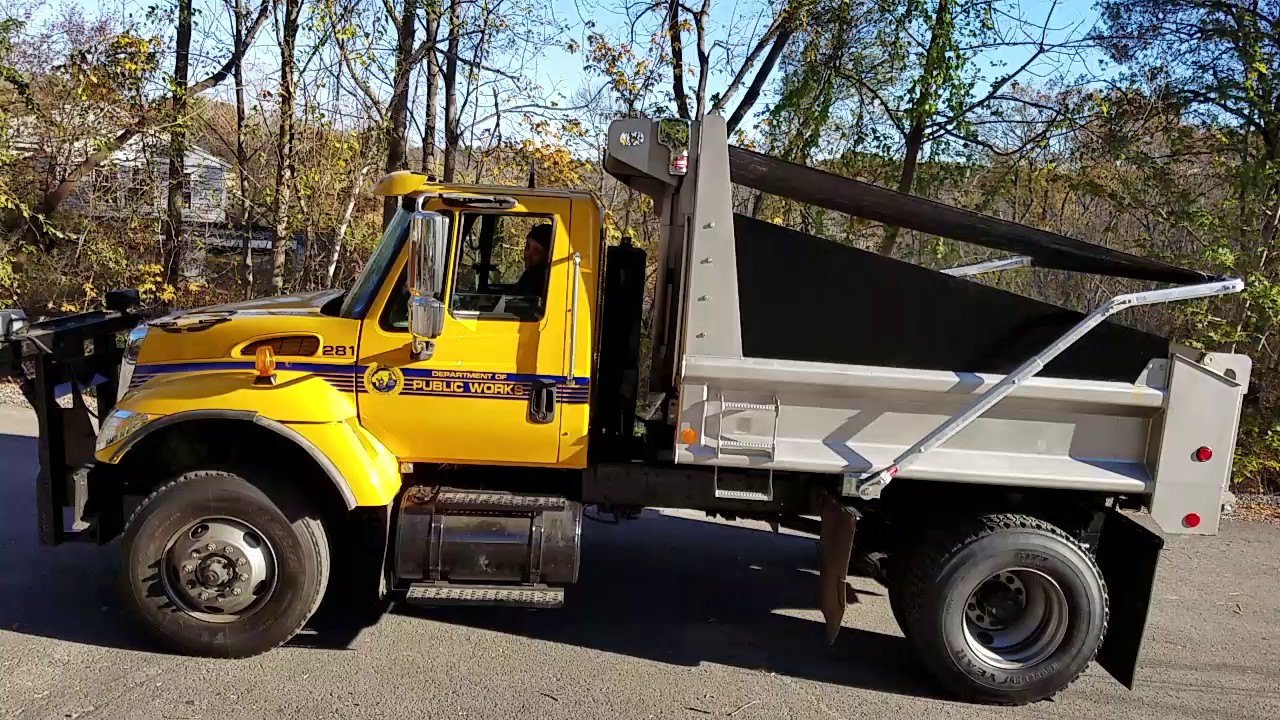 The team at Cramaro revealed how their customers have managed to cut down accidents and insurance claims by covering their truckloads with quality tarps. The company has received rave reviews for the quality of its dump truck tarps, flip tarps, and trailer tarps. Cramaro Tarpaulin Systems' experience and tarp innovation has seen them amass a long lineup of customers that include commercial trucking companies, as well as truck and heavy-duty vehicle drivers.
Thanks to its innovative team, Cramaro Tarps is the originator of the automated truck tarp system. The company also manufactures a wide range of tarps and accessories for vehicle protection, reduction of workload and increased safety. The introduction of tarpaulins to the trucking industry brought with it a ton of benefits. The best of those benefits is the capacity to secure their loads better and avoid accidents which can lead to insurance claims or worse, loss of life and property. Cramaro Tarps offers the best dump truck tarps, flip systems, flatbed tarps, lumber truck tarps, manual truck tarps, asphalt and grain truck tarps, truck and trailer tarps systems, and tarp accessories in the heavy hauling and trucking industry. Cramaro tarp's Flip products include the flip n' go and flip n' go econo.
Besides providing the best tarp in the industry, Cramaro Tarps also offers servicing for tarp systems in 6 locations across North America. The company's servicing extends to its own brand including other tarp brands like Aero Industries tarps, Donovan tarps, and Mountain tarps as well. The company's services include installation of all types of tarps, repair, service and maintenance, changing tarps, Aluminum or steel welding and fabricating parts, designing and manufacturing of customised tarps. Unique to Cramaro Tarps is its exclusive cable-driven system that covers and uncovers a load within seconds.
Cramaro Tarpaulin Systems is the country's largest tarpaulin systems manufacturer. The company enjoys the trust of most businesses within the trucking industry. The company has put in forty years of service creating innovative and long-lasting tarpaulin systems with high quality features to enhance safety and ease of transportation. The company was founded in 1975 and incorporated in 1983 by Nello Cramaro a trucker who created the safe method of covering loads on a dump truck by the cable driven method which changed the industry forever. Today the company has established a presence across North America and features a competent global distribution and dealer network that includes North America, South America, Europe, Asia, Africa, and Australia.
For more information: https://www.cramarotarps.com/
Media Contact
Company Name: Cramaro Tarps
Contact Person: Patti Dunn
Email: Send Email
Address:600 North Drive
City: Melbourne
State: FL 32934
Country: United States
Website: https://www.cramarotarps.com/