SunStor Solar Sees Reputation Rise By PGE trying to introducing Its NEM 3.0 Program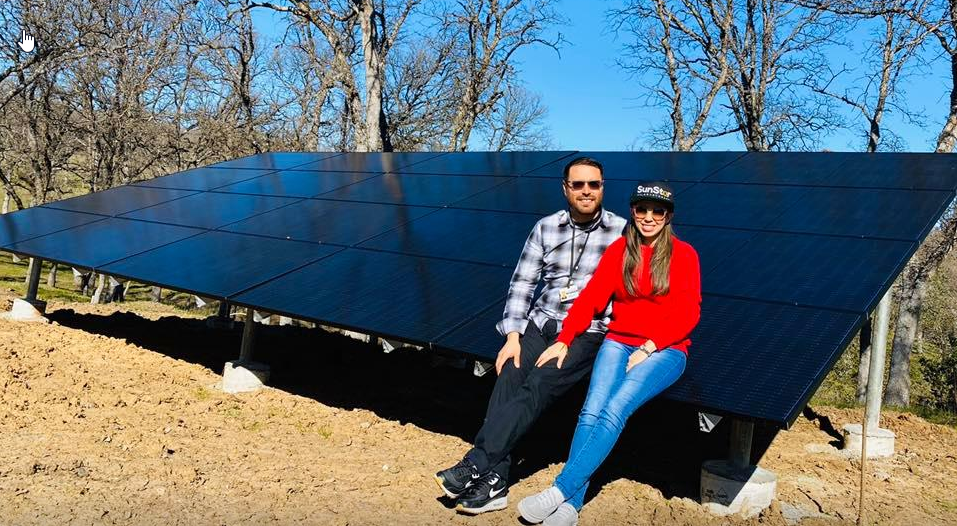 April 16, 2021 – With the coming launch of PGE's NEW NEM 3.0 program, SunStor Solar has now worked its way to becoming one of California's top energy independence installers. The company aims to make the customer energy independent and ready to live off the grid. During the first 16 months of operation, SunStor generated over 700 installations.
SunStor Solar provides multiple solar-based products like residential solar panels, solar carports and ground installations, Fortress Batteries and LG chem solar backup batteries, home generators, hybrid solar systems, off-grid PV systems. The company also provides upgrade and maintenance services.
Josh Orozco, Will Cotter, Jeff Rivera, and Nathan Skousen, the co-founders of SunStor Solar, worked their way through multiple solar companies. The company began as a culmination of the strengths of those companies and the lessons learnt from their weakness. The founders knew now what to avoid and what to adapt to create an organization that not only takes care of the rep but also of the customer too. As SunStor Solar gained a reputation, they soon came up with solar alternatives for PGE customers, and are working on beating the soon to be PGE NEM 3.0 program.
"For the past 20 years, SunStor Solar has provided high-quality services and state-of-the-art solar equipment to homes and businesses in North America. Our licensed professionals understand the nuances and science behind all PV products and can help you find the right system for your property," says a spokesperson for SunStor Solar.
SunStor Solar has a staff of licensed solar technicians with many years of experience. The company supports multiple manufacturers, like Tesla solar and Powerwall installations, Sunrun installer, Vivant Solar System installer. The company aims at using eco-friendly materials like single-crystal silicon to limit the carbon dioxide emissions on this planet, cut energy costs and save money.
Read more about the benefits of solar home battery backup systems on SunStor solar's blog.
Watch SunStor Solar's commercial on how solar and generator systems are helping people save on power bill YouTube.
Media Contact
Company Name: Sunstor Solar
Contact Person: Franky Morales
Email: Send Email
Phone: +1 888 573 3933
Address:3163 Olive Hwy
City: Oroville
State: CA 95966
Country: United States
Website: https://sunstorsolar.com/