Political commentator And Activist RJ Miller Set To Champion Reforms To Rebuild Communities
Public commentator and activist, RJ Miller, teams up with like-minded individuals to support a movement to change the community
RJ Miller is fast becoming a leading name in the pursuit of amplifying the voice of the voiceless, especially as a political commentator. Over the years, the vibrant public speaker has grown in leaps and bounds, collaborating with other Conservative like-minded thinkers as well as activists and the youth to push for positive changes in different walks of life.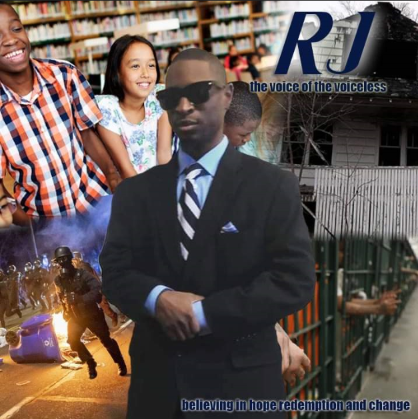 The United States has been popularly described as the most powerful nation in the world. However, the country has had its fair share of challenges, recently involved in different forms of turmoil across several socio-economic issues. The divide in the United States has become wider by the day, with some quarters alleging that the country is in a state of emergency, especially with the emergence of new people at the helm of affairs. However, a movement is seemingly creeping up to bring back the days of glory to America, with the likes of RJ Miller and other individuals championing the cause.
Over the years, RJ Miller has been involved in a plethora of events and projects, with a focus on working with the youth, leveraging their energy and vision to chart a new course for the United States. The goal is to create hope, redemption, and light for generations to come.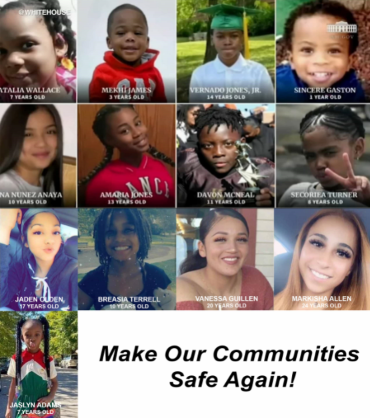 As a Conservative commentator and community activist, RJ Miller works toward change and the healing and rebuilding of the community. His works have not gone unnoticed as he continues to get endorsements from different stakeholders across the country. He has continuously stayed true to his belief in change while holding family values and education close to his heart.
RJ Miller remains a force to reckon with as regards fighting for equality, human rights, as well as criminal justice reform as he seeks to create safer communities, especially for the vulnerable, including women children, and the elderly.
For more information about RJ Miller and his works as an activist and public affairs analyst and commentator, please visit his page on Facebook.
Media Contact
Company Name: RJ Miller
Contact Person: Media Relations
Email: Send Email
Country: United States
Website: https://www.facebook.com/therealrjmiller/