Elsinore Smiles Announces New Dental Office Location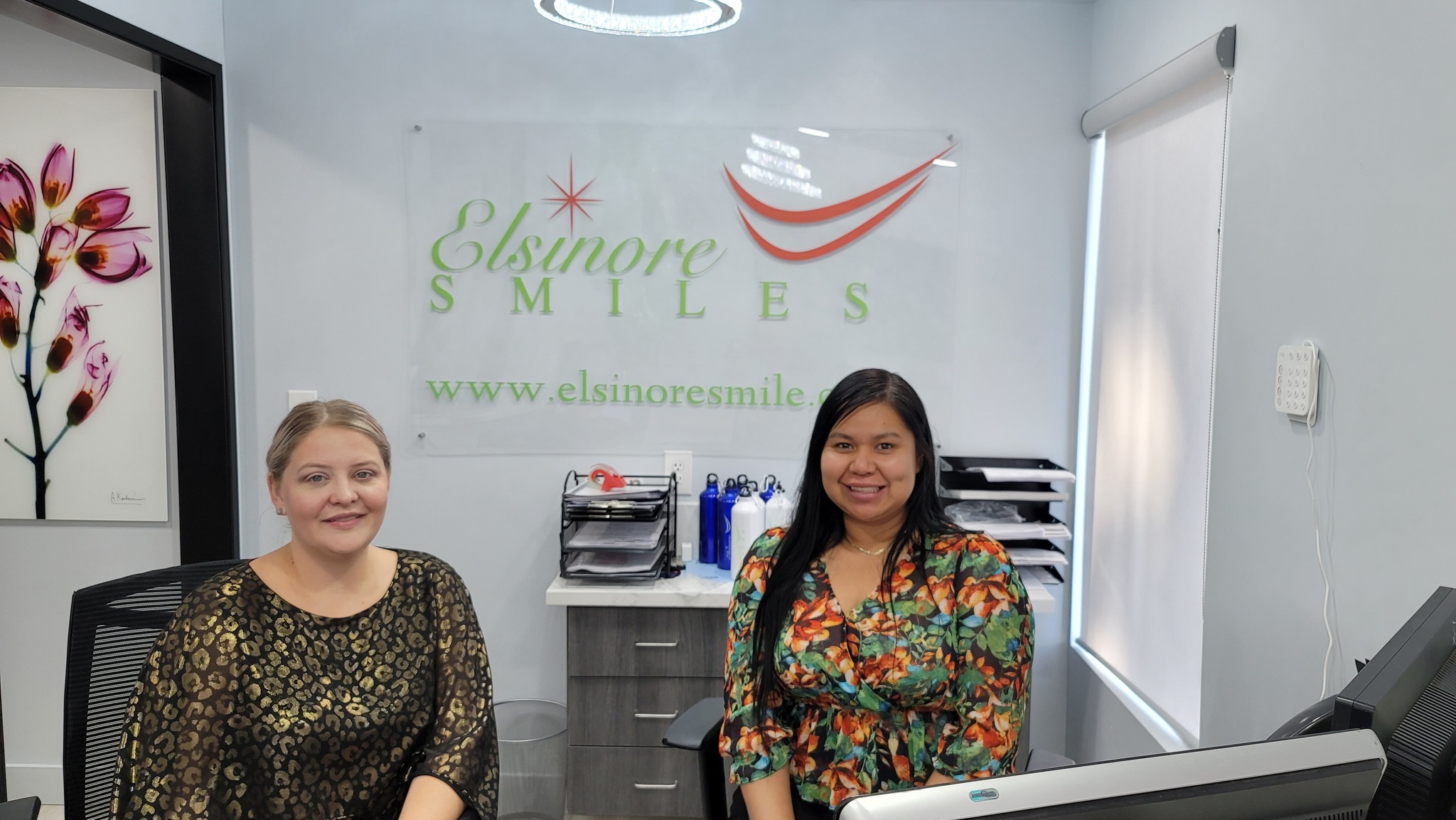 Elsinore Smiles announces the grand opening of their new state-of-the-art dental office location
Canyon Lake, California – Elsinore Smiles, a leading dental practice near Lake Elsinore, announced today the opening of their new location at 32160 Railroad Canyon Rd. in Canyon Lake, CA. The practice, under dentist Dr. Aarti Puri, DDS, offers dental care for the entire family. Their services include cosmetic dentistry, such as dental implants and veneers, orthodontics, Invisalign, dentures, and restorative and preventive treatments to keep their patient's oral health and smiles healthy and bright.
The new office is a state-of-the-art facility situated in the growing community of Canyon Lake, CA. It is located just minutes from its former location on Mission Trail in Lake Elsinore. The new office will continue to serve their existing patients and families in Lake Elsinore, and Canyon Lake as well as surrounding cities, including Menifee, Murrieta, and Wildomar. The office will be equipped with fully digital and modern technologies that provide quick and accurate information the dental team will have at their fingertips, with even more building space to expand their services in the future.
"We are excited to open our new office in the community of Canyon Lake," said Dr. Aarti Puri. "We look forward to providing the excellent care that our patients have received from us since we first opened in 2019."
Elsinore Smiles is part of a leading Southern California dental practice with offices in the Inland Empire and Orange County. Dr. Aarti Puri, DDS, and the team are committed to providing quality comprehensive dental care to the entire family. See them on Yelp.
Elsinore Smiles
32160 Railroad Canyon Rd,
Canyon Lake, CA 92587
(951) 421-1232
https://www.elsinoresmile.com/
Location:
Media Contact
Company Name: Elsinore Smiles
Contact Person: Dr. Aarti Puri, DDS
Email: Send Email
Phone: (951) 421-1232
Address:32160 Railroad Canyon Rd
City: Canyon Lake
State: California
Country: United States
Website: https://www.elsinoresmile.com/