CLA Lawncare Opens New Offices in Hueytown Alabama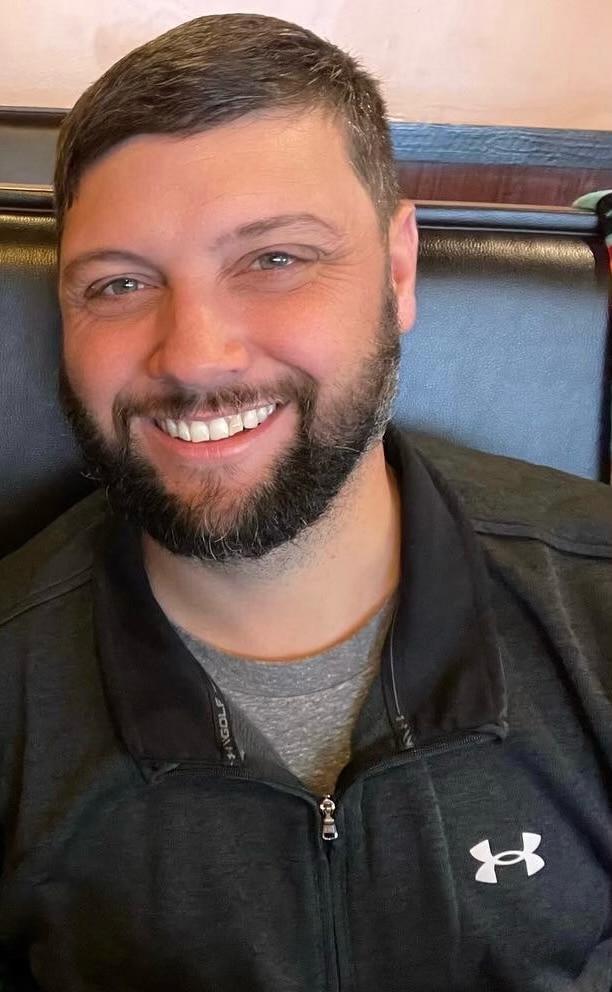 CLA Lawncare is proud to announce the opening of their new offices in Hueytown, Alabama. Located at 25 Commerce Avenue, the new location will allow Chris and his team of experienced professionals to better serve clients throughout the local area.
CLA Lawncare Expands to Hueytown, Alabama – Offering Convenient Maintenance Schedules for All Your Lawn Care Needs
Since 2014, CLA Lawncare has been providing quality lawn care services to customers in Bessemer and Hueytown. Whether you need your lawn mowed, some landscaping done or your weeds dealt with, Chris and his crew have got you covered. They are licensed and insured, and take pride in their work.
CLA Lawncare offers convenient maintenance schedules that suit customers' individual needs. No job is too big or too small for Chris and his team – they can handle anything from trimming hedges to leaf removal to gutter cleaning during the colder months. For those who prefer a neater look on high-visibility areas, CLA Lawncare even offers a push mower only service.
"We are excited to expand our services into Hueytown and surrounding areas such as Pleasant Grove, Sylvan Springs, McCalla, Lake View and Concord AL.," says Chris Aaron of CLA Lawncare. "Our goal is to provide excellent customer service while ensuring our customers' lawns look their best all year round. We look forward to serving the community!"
For more information about CLA Lawncare's services or to request an estimate for your home or business lawn care needs please visit https://clalawncare.com/ or call (205) 715-3039 today!
Media Contact
Company Name: CLA Lawn Care
Contact Person: Chris Aaron
Email: Send Email
Phone: (205) 715-3039
Address:25 Commerce Ave
City: Bessemer
State: AL
Country: United States
Website: https://clalawncare.com/