Lala O. Roch: A Modern Renaissance Woman with a Passion for Mindfulness and Empowerment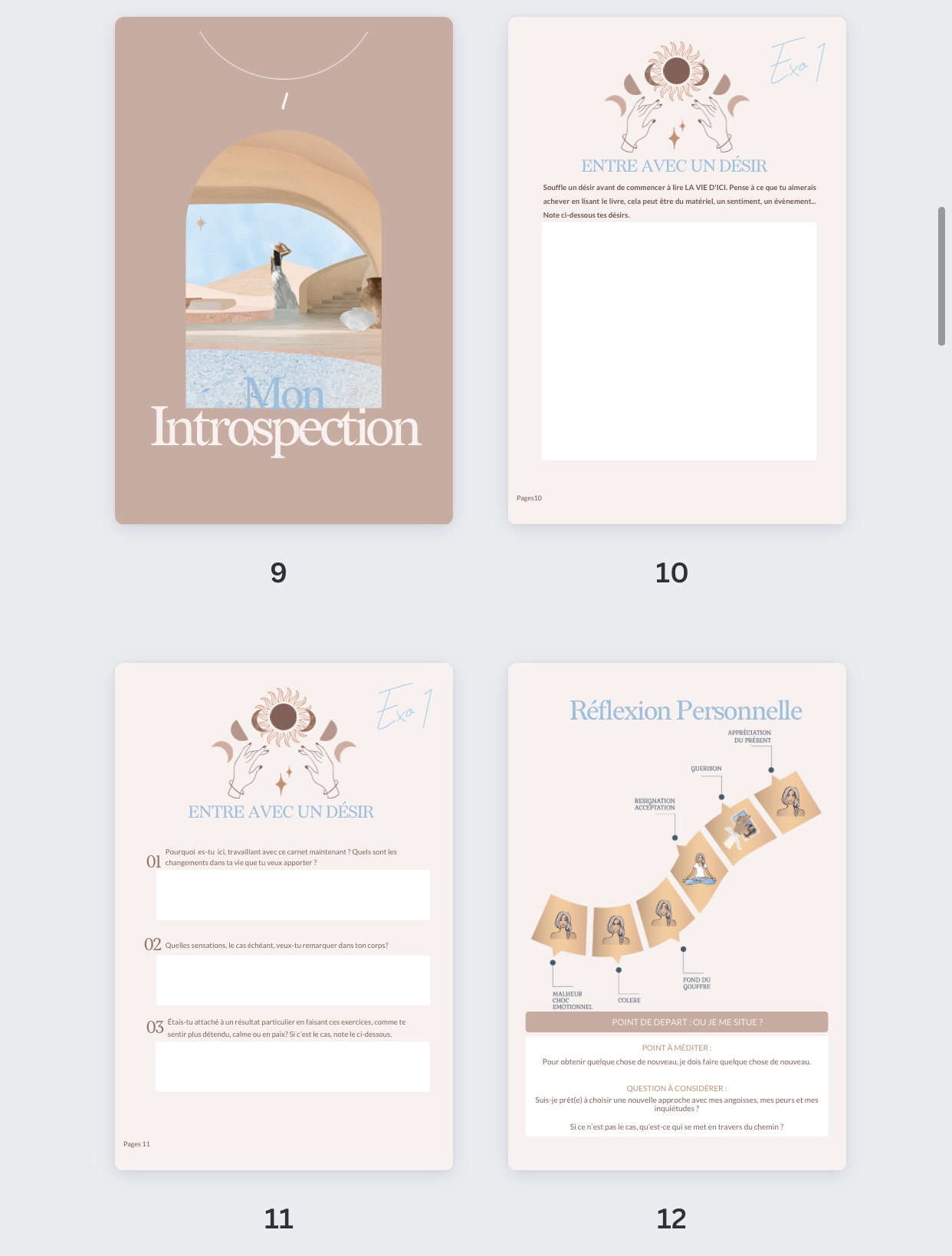 Lala O. Roch is a remarkable individual, a true polymath with a diverse and accomplished background.
As a graduate engineer and humanitarian, she has always been passionate about using her skills to help others. Her impressive career has seen her occupy multiple roles, including Director of Engineering in a successful multinational, army soldier, cabin crew, model, university lecturer, women's rights advocate, motivator, and writer.
Lala's career is as multifaceted as her personality. She is a graduate of physics engineering, a profession that she practiced for many years in various corporate positions. Her expertise in engineering saw her rise to the position of Director of Engineering in a multi-million dollar company. Her corporate experience provided her with a wealth of knowledge, and she used this knowledge to help others, working tirelessly to ensure that her team members had the support they needed to succeed.
Beyond her corporate career, Lala has also served her country as a member of the French land force army. Her three years of military service gave her a unique perspective on life and the world, one that she has carried with her ever since. During her time in the military, Lala learned the importance of discipline, perseverance, and teamwork. These are qualities that she has since applied to all aspects of her life, both personal and professional.
Lala's career has also seen her work as a cabin crew member, allowing her to explore the world and experience different cultures. Her travels inspired her to study history and international relations in Norway, where she gained a deep understanding of the world and the human experience. Her interest in the world and people is evident in her writing, which explores the many challenges and triumphs of the human experience.
Lala is a successful professional and a passionate advocate for women's rights. She firmly believes in the importance of empowering women to take control of their lives and reach their full potential. Her work as a women's rights advocate has seen her speak at conferences and other events, inspiring and empowering women around the world to pursue their dreams.
In addition to her many accomplishments, Lala is also a motivator, writer, and model. She has multiple diplomas in various fields, including psychology, management, and marketing. Her writings are both inspiring and thought-provoking, exploring the many challenges and triumphs of the human experience. She is a modern feminist with a heart of a lion, driven by her passion for people and her desire to help others.
In summary, Lala O. Roch is a true polymath, a woman of many talents, and an inspiration to all who know her. Her commitment to excellence, her unwavering dedication to helping others, and her passion for empowering women make her a true force to be reckoned with. Her accomplishments are a testament to the power of determination, perseverance, and hard work. She is a true inspiration to all who strive for greatness, and her impact on the world will continue to be felt for many years.
Media Contact
Company Name: HYPE PR
Email: Send Email
Country: United States
Website: www.hypekoolar.com